Works
Oil On Canvas, 2019
oil paint on sewn canvas tarpaulins mounted on wooden stretcher, 61 × 61 cm
Oil On Canvas, 2019
oil paint on sewn canvas tarpaulins mounted on wooden stretcher, 91.5 × 91.5 cm
Oil On Canvas, 2019
oil paint on sewn canvas tarpaulins mounted on wooden stretcher, 38 × 38 cm
Rondo, 2019
oil paint on sewn canvas tarpaulins mounted on wooden stretcher, 40.5 × 40.5 cm
_____.jpg, 2012
glazed ceramics, 25.4 × 19 × 3.8 cm
Rondo, 2019
oil paint on sewn canvas tarpaulins mounted on wooden stretcher, 91.5 × 91.5 cm
board.jpg, 2018
laminated skateboard decks and colour photographic transfer, 83.8 × 21 cm
Nike Air Jordan Red / Black, 2014
oil on canvas, shrink-wrapped, 38 × 38 cm
Nike Dunk Low Pro SB Pigeon, 2014
oil on canvas, shrink-wrapped, 38 × 38 cm
Oil On Canvas, 2019

Oil On Canvas, 2019

Oil On Canvas, 2019

Rondo, 2019

_____.jpg, 2012

Rondo, 2019
Portrait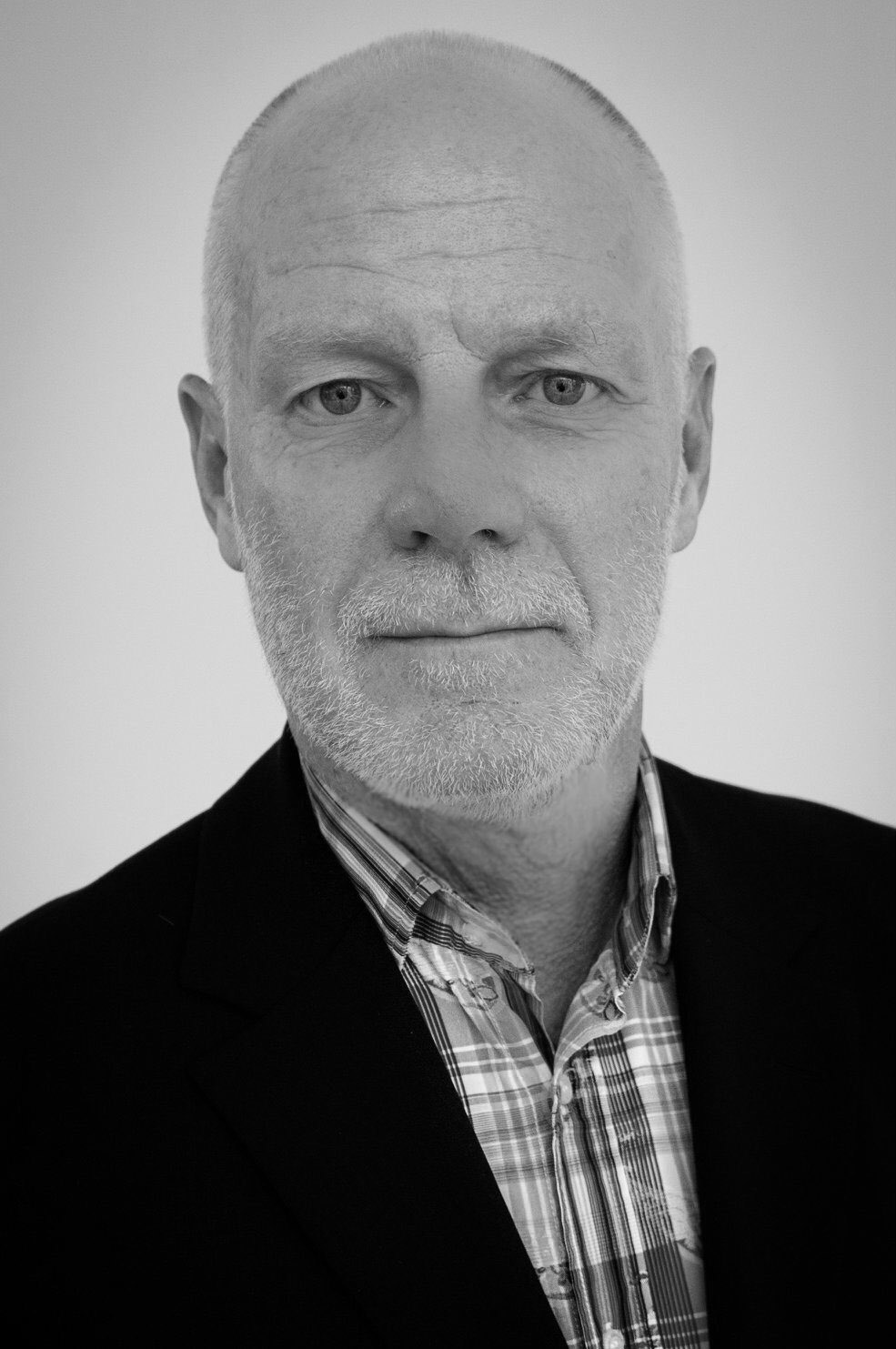 The Canadian artist, Alan Belcher, shows works that precisely demonstrate his complex, conceptual practice. Known for a tactile fusion of photography and object art, Belcher's serial productions continue to be characterized today by a transparency of vision and simplicity of production with a concentrated consideration of materials. His sense of humour and reverence for a pop sensibility shines through in his works.
Alan Belcher was born in 1957 in Toronto, Canada, where he lives and works. He co-founded the Gallery Nature Morte (1982-88) with artist Peter Nagy in New York's East Village.
He has mounted numerous solo exhibitions, which include Le Consortium (Dijon), greengrassi (London), Galerie Daniel Buchholz (Cologne), Japan Foundation (Toronto), Studio Guenzani (Milan), The Power Plant (Toronto), Wacoal Art Center (Tokyo), Jack Shainman Gallery (New York), Marlborough Gallery (New York), MKG127 Gallery (Toronto), and Margo Leavin Gallery (Los Angeles); among many others.
Belcher's œuvre is represented worldwide in several public collections including the National Gallery of Canada (Ottawa), Centre Georges Pompidou (Paris), Morris & Helen Belkin Art Gallery at UBC (Vancouver), Musee des Beaux-Arts (Montréal), Fotomuseum Winterthur (Zürich), Walker Art Center (Minneapolis), Chase Manhattan Bank, Credit Suisse Collection, and Musée Nicéphore Niépce (Chalon-sur-Saône, France); as well as
Biography
Born 1957 in Toronto, Canada
Lives and works in Toronto, Canada
Selected Solo Shows
2022
"Pasunmot", Parc Offsite, Montréal
2021
"untitled exhibition by Alan Belcher", MKG127, Toronto, Canada
2019
"On view...", Galerie Lange + Pult, Zürich, Switzerland
"Friends", Downs & Ross, New York City, USA
"Condemned", Vie d'Ange, Montréal, Canada
"Friends", Beauty Supply, Toronto, Canada
2018
"On view...", MKG127, Toronto, Canada
"GIANT", LMAKgallery, New York City, USA
2017
"Objects", greengrassi, London, United Kingdom
"Preview", Le Consortium, Dijon, France
2016
"Objects", MKG127, Toronto, Canada
"Objets", Galerie Laroche/Joncas, Montréal, Canada
2014
"Objects", Marlborough Gallery (Broome Street), New York City, USA
"Pieces", The Suburban, Oak Park, Chicago, USA