Works
Blue UFO, 2022
urethane on fiberglass, Ø 63 cm
Coke Disc, 2020
urethane on fiberglass, ø 63,5 cm
Pot of Gold, 2016
urethane/polyester on linen mounted on aluminum, ø 122 cm
Blue Eye, 2016
urethane/polyester on linen mounted on aluminum, ø 122 cm
Black Cactus, 2016
urethane on fiberglass, 203 × 67 × 60 cm
Untitled, 2015
chrome, 4 × 12 × 6 cm
Late Blooming Lotus, 2014
urethane on linen on aluminium, 90 × 120 cm
Trans America, 2014
urethane on linen on aluminium, 120 × 150 cm
Wizard Bits, 2014
urethane on linen on aluminium, 120 × 150 cm
Canyon, 2014
urethane on linen on aluminium, 120 × 150 cm
Untitled, 1999
urethane on linen on aluminium, 56 × 56 cm
Blue UFO, 2022

Coke Disc, 2020

Pot of Gold, 2016

Blue Eye, 2016

Black Cactus, 2016

Untitled, 2015
Portrait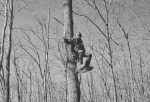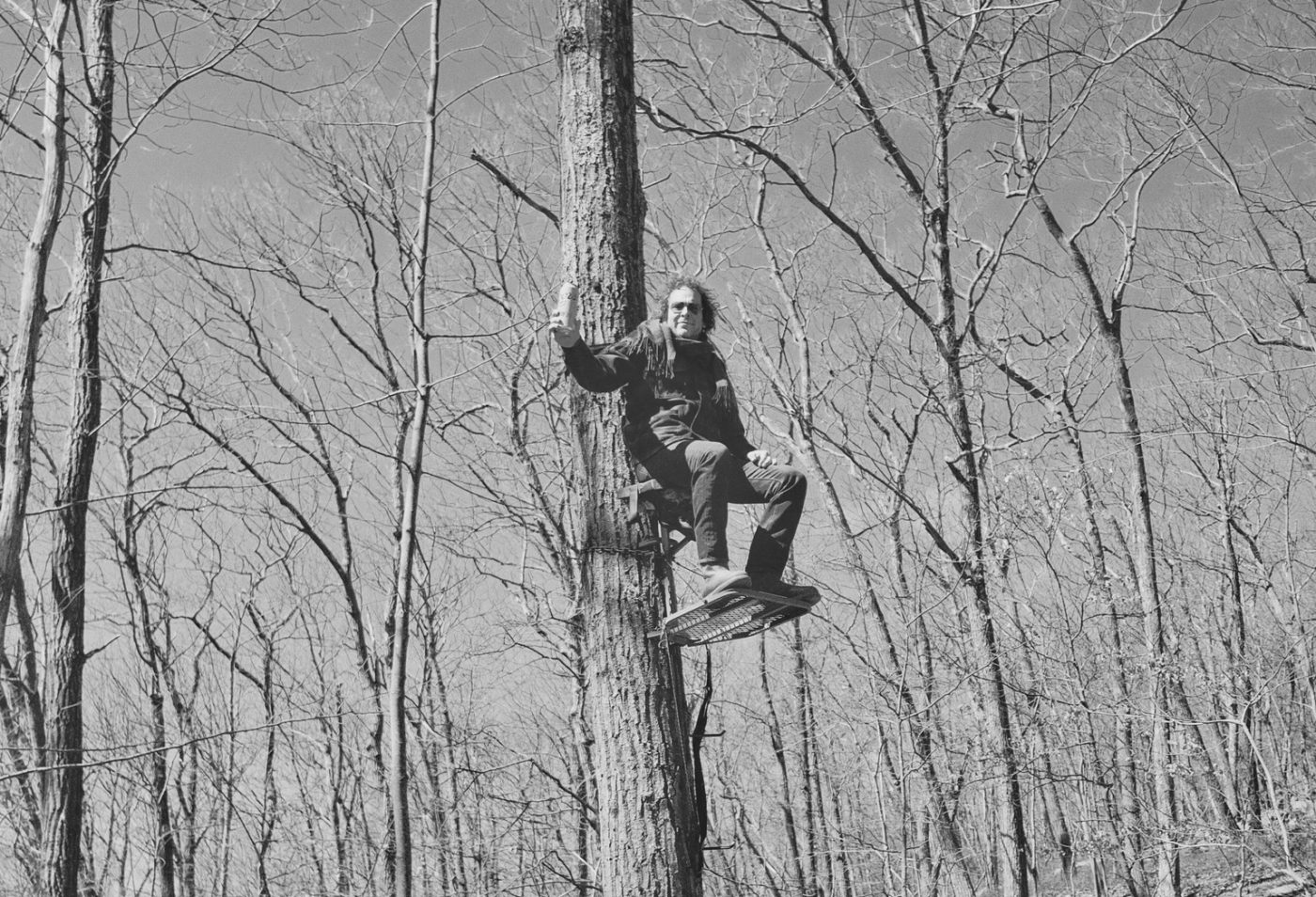 The work of Vincent Szarek unites minimalist art with American pop culture.
During his studies he worked in a body shop, which made him well familiar with the world of automobiles, their construction materials and the production techniques. The skills he thereby acquired have since then been applied to his artistic creativity. He uses glass fibre, aluminium, chrome, urethane and varnish as materials in his works.
By analyzing the phenomenon of the individualisation of mass production, he deals with the daily life subject as an apparently trivial manner. He transforms simple things such as well-known design logos or symbols to artworks and puts them into a complete new dimension. Vincent Szarek enjoys the idea of giving an individual touch to a well-known motif, thereby creating something new.
His work is embedded in the visual vocabulary of the automobile. Well aware of the double significance as a symbol either for creative technical innovation and for movement itself, he manages to take both meanings into account. While Vincent Szarek focuses on motion with his sculptures, his three-dimensional paintings relate to the lasting motion of the here and
Biography
Born 1973 in Rhode Island, USA
Lives and works in Los Angeles, USA
Education
1995
BFA Rhode Island School of Design, USA
Selected Solo Shows
2016
"The hollow earth theory", galerie lange + pult, Zurich, Switzerland
"Coca Cola Cowboy", Galerie Nikolaus Ruzicska, Salzburg, Austria

2015
"Like a Rock", Gavlak Gallery, Los Angeles, USA
2014
"wilder shores", Galerie Clemens Gunzer, Zurich, Switzerland
"Vincent Szarek", Galerie Nikolaus Ruzicska, Salzburg, Austria

2012
"Divine Felony", V1 Copenhagen, Denmark
"Olivier Mosset & Vincent Szarek", Galerie Nikolaus Ruzicska, Salzburg, Austria

2011
"Hi-Fi Chassis", Leo Koenig Projekte, New York, USA
"Vincent Szarek", The Essential Collection, Zurich, Switzerland