Works
Untitled, 2019
acrylic on canvas, 244 × 122 cm
Untitled, 2012
acrylic on canvas, Ø 122 cm
Untitled , 2023
silkscreen on 300gr Fedrigoni paper, 70 x 70 cm, unique
Untitled , 2023
silkscreen on 300gr Fedrigoni paper, 70 x 70 cm, unique
Untitled , 2023
silkscreen on 300gr Fedrigoni paper, 70 x 70 cm, unique
Untitled , 2023
silkscreen on 300gr Fedrigoni paper, 70 x 70 cm, unique
Untitled, 2019
acrylic on canvas, 120 × 120 cm
Untitled, 1967/69
acrylic on canvas, 100 × 100 cm
Untitled, 1979
spraypaint on canvas, 61 x 61 cm
Untitled, 2014
acrylic on canvas, 3011 × 3011 cm
Untitled, 2007
acrylic on canvas, 301 × -1301 × 3011 cm
Untitled, 2014
acrylic on canvas, 301 × 301 cm
Untitled, 2014
acrylic on canvas, 3013011 × 303 cm
Untitled, 2008
acrylic on canvas, 120 × 120 cm
Untitled, 2008
acrylic on canvas, six parts each 122 x 122 cm
Untitled, 2008
acrylic on canvas, 122 × 122 cm
Caroline, 2013
acrylic on canvas, 240 × 120 cm
Untitled "Blue / purple / blue", 2008
acrylic on canvas, 197 × 1.7731 × 4.5 cm
Untitled, 2015
concrete, 275 × 175 × 150 cm
Untitled, 2014
car lacquer on Nielsen aluminium frame, 70.6 × 70.6 cm
Untitled, 2014
car lacquer on Nielsen aluminium frame, 70.6 × 70.6 cm
Untitled , 2010
caoutchouc, fiberglas, 50 × 80 cm
Untitled, 2007
polyurethane on canvas, 122 × 122 cm
Pink/Red, 2003
lithography, 78 x 78 cm, ed. of 40
Untitled, 1991
acrylic on fiberglass prepared board, 122 × 122 cm
Untitled, 1991
wallpainting, variable dimensions
Untitled, 2019

Untitled, 2012

Untitled , 2023

Untitled , 2023

Untitled , 2023

Untitled , 2023
Portrait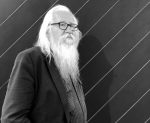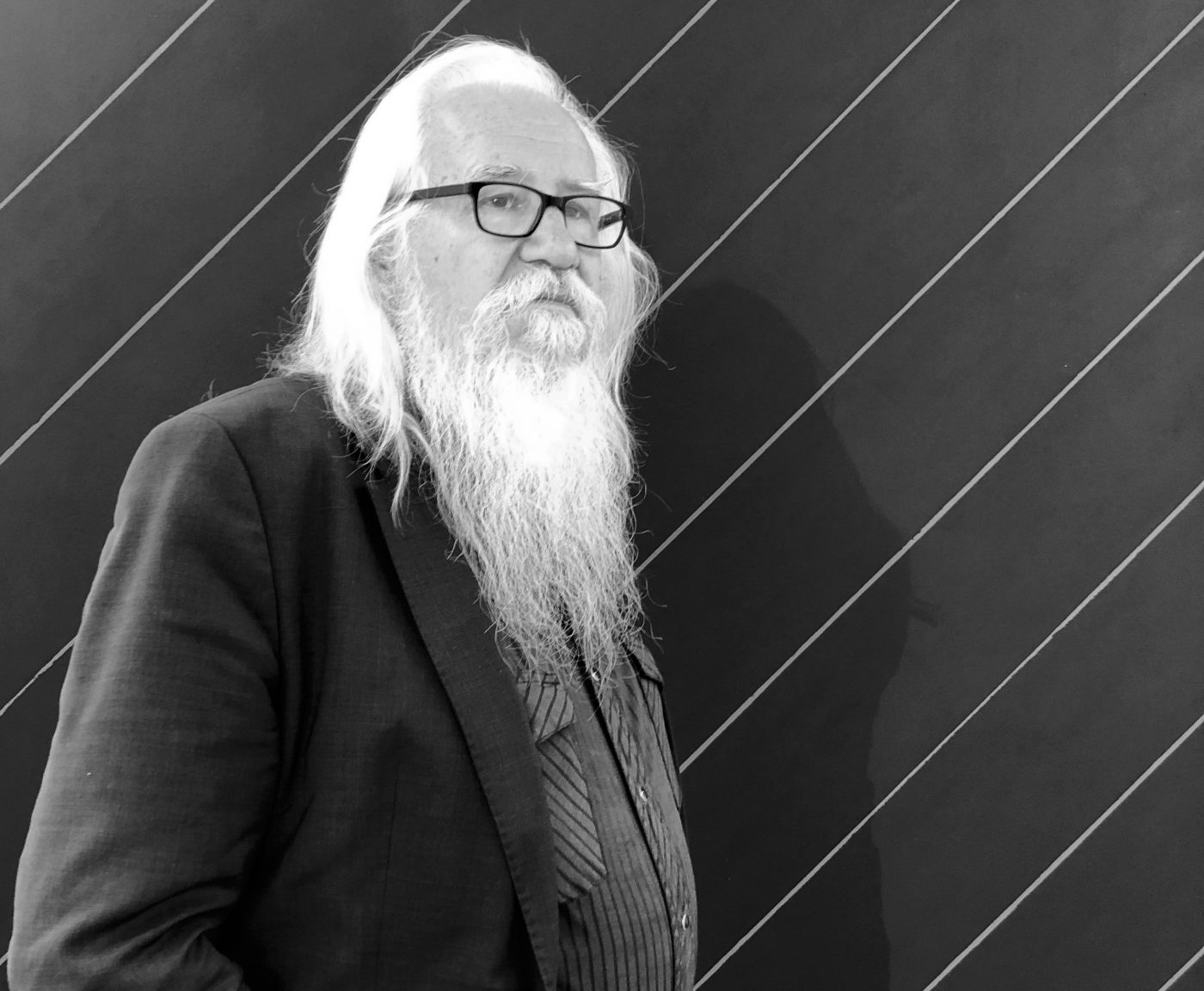 Olivier Mosset was born in Bern, Switzerland and moved to the United States in 1977.
For a brief period, Mosset was associated with Daniel Buren, Niele Toroni and Michel Parmentier in the 1960s. From December 1966 until December 1967, the four artists publicly expressed their desire to break with institutional structures and recognised artistic models. During the same year, Olivier Mosset created several paintings featuring the same black circle on a white ground at the centre of a one by one meter square. Between 1966 and 1974, he produced about two hundred paintings of circles. The relationships that he created among shades of colour from 1976 progressively led him towards monochrome painting.
For the Paris Biennale, he produced a wall-sized painting covered with a coat of red, through which could be discerned the traces of stripes in pencil; confused with the wall, the painting went unnoticed. In 1978, he met Marcia Hafif, with him he established an artist's group; this resulted in the exhibitions entitled New abstraction (1983) and Radical painting (1984). In 1986, Mosset participated in the Tableaux abstracts exhibition at the Villa Arson in Nice. The same year, he presented paintings with titles for the first time.
Biography
Born 1944 in Bern, Switzerland
Lives and works in Tucson and New York, USA
Selected Solo Shows
2023
"Olivier Moset", San Carlo Cremona, Cremona, Italy
2022
"Olivier Mosset", galerie lange + pult, Auvernier, Switzerland
"Olivier Mosset. The Last Cowboy Songs", Baronian Xippas, Brussels, Belgium

2021
"Olivier Mosset", Tucson Museum of Art, Tucson, USA
2020
"Olivier Mosset", MAMCO, Geneva, Switzerland
"Olivier Mosset", Gagosian Gallery, Geneva, Switzerland
2019
"Olivier Mosset", galerie lange + pult, Zurich, Switzerland
"Olivier Mosset - TUTU", Museum Haus Konstruktiv, Zurich, Switzerland
"Olivier Mosset - 2, 11, 47", Fondatione Antonio Dalle Nogare, Bolzano, Italy
2018
"Art Basel + Art Unlimited" (with galerie lange + pult), Basel, Switzerland
"Untitled", MAMO, Cité Radieuse, Marseille, France
"Olivier Mosset", VNH, Paris, France
"Olivier Mosset", Massimo De Carlo, Milano Ventura, Italy

2017
"Jacob Kassay / Olivier Mosset", galerie lange + pult, Zurich, Switzerland
"Olivier Mosset: Abstraction", Najar Foundation, Dubai, United Arab Emirates

2016
"Olivier Mosset", Andrea Caratsch Gallery, Zurich, Switzerland
"Olivier Mosset", Hunter College Art Galleries, New York, USA
"Olivier Mosset", Nymphius Projekte, Berlin, Germany
"Olivier Mosset", Bertha and Karl Leubsdorf Art Gallery, New York, USA

2015
"White Paintings", galerie lange + pult, Zurich, Switzerland
"The kitchen paintings", Andrea Caratsch Gallery, St. Moritz, Switzerland
"Olivier Mosset", Koenig & Clinton, New York, USA
"Olivier Mosset - Plan B", The Power Station, Dallas, USA
"Olivier Mosset", Laleh June Galerie, Basel, Switzerland